Like a lot of people, I'm currently working from home. I have a Remote Desktop Gateway Server setup to use my work PC remotely. This works great for me but it requires a bit more setup and a dedicated server. So below I will detail two options that are simple and allow you to remote into your work or second computer.
TeamViewer
TeamViewer is the classic option here. It allows you to easily connect to remote computers. It is free for home use but if you are going to use it for work, you may need to pay.
Head to the TeamViewer download page and get the version for your PC or Mac.
Next open your downloads folder and run the remote installer file.
Next select the Use Case you require for TeamViewer and press "Accept-Finish"
After TeamViewer is installed it will pop up this window.
Press "Computers & Contacts" then select Sign Up. Enter your information and press Next
Now press finish and you will be signed in and your computer added to your account.
Lastly, select "Extras" from the top bar and select "Options". Then select "Security" from the left sidebar, then tick "Grant Username easy access". This means you won't need a password to connect remotely with your account.
Now go to your other PC and follow the steps above again (1-4), this time on the Computer & Contacts tab, select sign in and you will see your remote pc in the list.
Double click your pc and a window will open with your remote PC.
Zoho
Zoho is another good option. It allows you up to 5 devices on your account for free. It also states (at the time of writing) that it is free for personal and commercial use.
Head to the Zoho Assist sign up page and create an account.
Once you have created your account, you will be presented with the screen below.
On the top menu, select the "Unattended Access" button.
Next select your download link and install the remote software on your PC.
Head to your downloads folder and install the remote agent by double clicking it.
After it is finished you will see a message letting you know it is installed and registered.
Next go to the Zoho assist login page on your other PC and you will see it appear in the list.
Select the "connect" button next to your pc in the list. You will then be connected to your PC remotely through your browser.
Final Thoughts
Whether you use TeamViewer or Zoho both are a great and easy option to gain remote access to your PC. Just be cautious that you may need to pay for TeamViewer depending on your needs. If you have any Remote Solutions that you use and love, let me know in the comments.
What Next?
Now that you have remote access to your computer, what's next? For some working from home Tips and Advice about Health, Organization and Planning, check out this article from Mind Genius.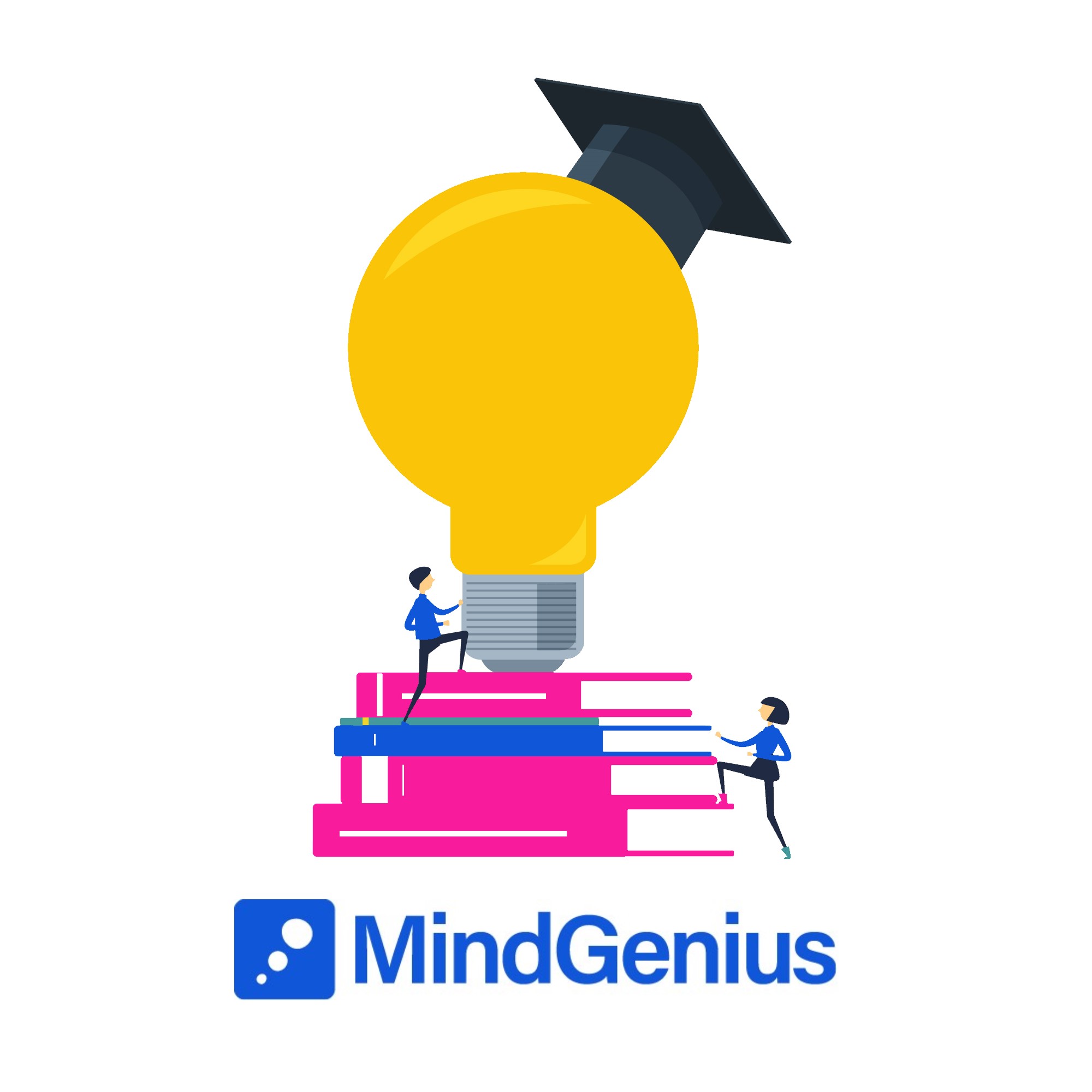 Homeworking & Homeschooling in COVID-19 by Brad Egeland | MindGenius
It appears that COVID-19 isn't going away anytime soon. Most of us have reached that point where we at least know someone who has contracted it or has even become severely affected or died from it. I've even read predictions from experts that before we conquer it – if we…